Education Management And Learning Services
Top Expert in Quality Management 2021
Dr. Mohamed-Ali Ibrahim, the CEO of EBC* L Arab World has been awarded as the "TOP EXPERT 2021" in the German-Speaking countries by the German Magazin "Erfolg". The decision criteria are professional qualifications, publications, customer ratings, and years of experience. We congratulate Dr. Ibrahim for this valuable Award of the year 2021.
Welcome! We are happy to have you onboard
 Do you want to grow as an organization, institute, or agency providing non-formal education and learning services? One of the finest ways to increase your credibility and business is to get ISO certification. International Organization for Standardization (ISO) has published certain International Standards that are considered as a formula describing the best way of doing something (in your case, providing learning services par excellence). ISO Certification assures credibility, customer satisfaction, efficiency, effectiveness, reliability, quality, and continuous improvement. The Certification opens new doors of business and attracts new customers. Whether you are providing services face-to-face or remotely via any digital medium, ISO covers you in each case. Target groups: Organizations and experts work in the fields of Educational Management, Educational Consultancy Services, Educational Development, MSEO, Management System for Educational Organizations, Language Services, Universities, Vocational Training Institutions and Colleges and Institutions of Higher Education.
Assist
Recommended Certifications for learning service providers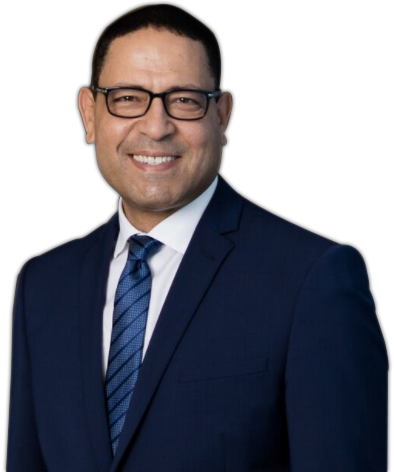 Insight Knowledge
ISO 29990, Learning Services for basic and further training – Basic requirements for Service provider was published in 2010 to provide a common guideline for learning service providers at the Conception, development, and implementation of learning services beyond formal education.
ISO 29990 consists of elements that relate both to those provided by the service provider
Learning services relate to elements of the management system to support theProcesses of the educational institution.